Covington, Georgia
Energy Assistance Programs
Home
»
Georgia Free Energy Assistance
» Covington
Welcome to our Covington listing page. We provide listings for low income families who need help paying their electric bills.
EnergyAssistance.us lists programs sponsored by local governments as well as non-profit organizations designed to assist low-income individuals and families with utility bills.
There are federal funds destined to subsidize electric and heating bills in Covington, Georgia.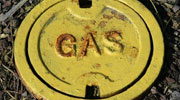 Covington, GA - 30015
(770) 875-2642

Read more
---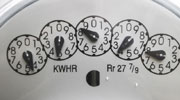 2149 Pace Street
Covington, GA - 30015
(770) 786-7638

Resource and Referrals for financial assistance for rent and other utilities
Read more
---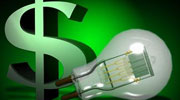 5193 Washington Street
Covington, GA - 30014
(770) 786-2107

Offers emergency financial assistance for rent, etcOperates a food pantry and thrift store
Read more
---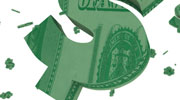 14750 Brown Bridge Road
Covington, GA - 30016
(770) 786-3484

By allowing customers to round up their bill the company is able to use the additional amount to donate for families and individuals with a wide variety of needs.
Read more
---