Charlotte, North Carolina
Energy Assistance Programs
Home
»
North Carolina Free Energy Assistance
» Charlotte
Welcome to our Charlotte listing page. We provide listings for low income families who need help paying their electric bills.
EnergyAssistance.us lists programs sponsored by local governments as well as non-profit organizations designed to assist low-income individuals and families with utility bills.
There are federal funds destined to subsidize electric and heating bills in Charlotte, North Carolina.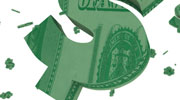 700 Parkwood Ave.
Charlotte, NC - 28205
(704) 333-5040

PURPOSE: To provide emergency financial aid for rent or utilities, not available from other resources to residents of Mecklenburg County
Read more
---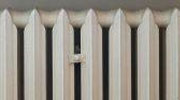 301 Billingsley Rd.
Charlotte, NC - 28211
(704) 336-3000

Website
PURPOSE: To assist needy individuals and families to meet their basic needs and improve their level of functioning to fulfill their own potential through available social services.
Read more
---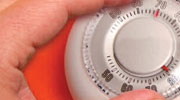 Charlotte, NC - 28211
(704) 336-3000

Website
Locations: 301 Billingsley Rd., Charlotte, NC 28211
Read more
---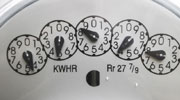 PURPOSE: To provide emergency financial assistance to families and individuals facing a crisis such as eviction and/or or utility disconnection, to provide donated clothing, household items, furniture and appliances free of charge for people in need; and to provide opportunities for people to learn
Read more
---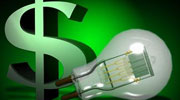 700 Parkwood Ave.
Charlotte, NC - 28205
(704) 333-5040

PURPOSE: To provide emergency financial aid for rent or utilities, not available from other resources to residents of Mecklenburg County
Read more
---