Colorado Energy Assistance Programs
Home
» Colorado
We provide listings of energy assistance program in Colorado.
Choose the city in Colorado on the right side of the page.
We list the cities where we found help for those needing payment assistance.

EnergyAssistance.us lists programs sponsored by local governments as well as non-profit organizations designed to assist low-income individuals and families with utility bills.
There are federal funds destined to subsidize electric and heating bills in all states. Find local organizations in your city.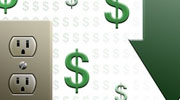 The Colorado LEAP program is a county-administered system designed to assist with winter heating costs. The eligibility period for the LEAP Program is from November 1st through April 30th. The Crisis Intervention Program (CIP) is available all year to LEAP-eligible households in cases requiring t
Read more
---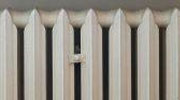 7190 Colorado Blvd.
Commerce City, CO - 80022
(303) 227-2379

Assistance is given to those who pay directly to a utility company or those who have heat included in their rent. Applications are taken from November 1 through April 30. LEAP can also assist with home heat system repairs.
Read more
---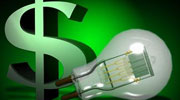 8900 Independence Way Bldg. C
Alamosa, CO - 81101
(719) 589-2581

Website
Read more
---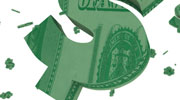 The Low Income Energy Assistance Program (LEAP) is a seasonal program available yearly from November 1 through April 30 that helps low-income families and individuals with their heating costs. LEAP provides a financial credit directly to the heat supplier, unless the heat source is wood, coal, propa
Read more
---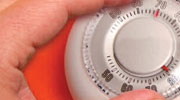 Low-Income Energy Assistance (LEAP) may assist with part of your winter heating costs. Call for information on weatherization and prevention of utility shut-offs. Applications are accepted for LEAP from November 1 through April 30. Applications are available at our county offices or call (866) 432-8
Read more
---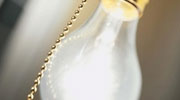 772 Colorado St
Springfield, CO - 81073


Read more
---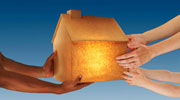 215 2nd Street
Las Animas, CO - 81054


Read more
---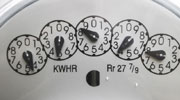 529 Coffman, Suite 190
Longmont, CO - 80501


Email
Read more
---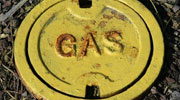 6 Garden Center
Broomfield, CO - 80020


Read more
---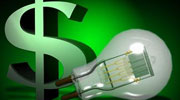 PO Box 1007
Salida, CO - 81201


Read more
---