Maryland Energy Assistance Programs
Home
» Maryland
We provide listings of energy assistance program in Maryland.
Choose the city in Maryland on the right side of the page.
We list the cities where we found help for those needing payment assistance.

EnergyAssistance.us lists programs sponsored by local governments as well as non-profit organizations designed to assist low-income individuals and families with utility bills.
There are federal funds destined to subsidize electric and heating bills in all states. Find local organizations in your city.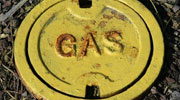 Read more
---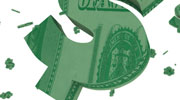 104 E. Center Street
Oakland, MD - 21550-1397
(301) 334-9431

Read more
---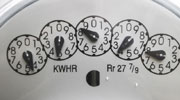 1321 B Woodbridge Station Way
Edgewood, MD - 21040
(410) 612-9909

Read more
---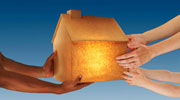 6751 Columbia Gateway Drive, 2nd Floor
Columbia, MD - 21046-2150
(410) 313-6440

Read more
---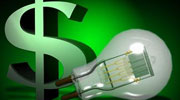 9105 All Saints Road
Laurel, MD - 20723
(301) 498-7509

Located in the Whiskey Bottom Shopping Center.
Read more
---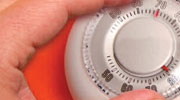 350 High Street, P.O. Box 670
Chestertown, MD - 21620
(410) 810-7716

Read more
---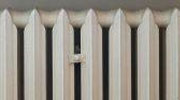 1301 Piccard Drive
Rockville, MD - 20850
(240) 777-4450

Read more
---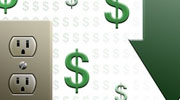 425 Brightseat Road
Landover, MD - 20785
(301) 909-6300

Mailing Address: 805 Bright Seat Rd. Landover, MD 20785
Read more
---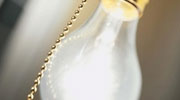 125 Comet Drive
Centreville, MD - 21617
(410) 758-8000

Read more
---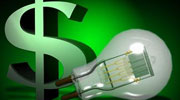 126 Port Street
Easton, MD - 21601-2631
(410) 822-5015

Read more
---