Philadelphia, Pennsylvania
Energy Assistance Programs
Home
»
Pennsylvania Free Energy Assistance
» Philadelphia
Welcome to our Philadelphia listing page. We provide listings for low income families who need help paying their electric bills.
EnergyAssistance.us lists programs sponsored by local governments as well as non-profit organizations designed to assist low-income individuals and families with utility bills.
There are federal funds destined to subsidize electric and heating bills in Philadelphia, Pennsylvania.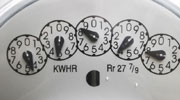 4109 Frankford Avenue
Philadelphia, PA - 19124
215-560-6500

Serves Philadelphia County Boulevard District
Read more
---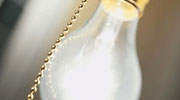 5201 Old York Road
Philadelphia, PA - 19141
215-560-4600

Website
Serves Philadelphia County Glendale District
Read more
---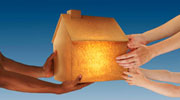 1163 S. Broad Street
Philadelphia, PA - 19147
215-560-4400

Serves Philadelphia County South District
Read more
---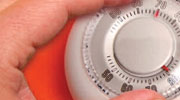 5740 Market Street 2nd Floor
Philadelphia, PA - 19139
215-560-3700

Serves Philadelphia County Delancey District
Read more
---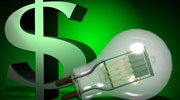 1348 W. Sedgley Ave.
Philadelphia, PA - 19132
215-560-1587

LIHEAP Phone: 215-560-1587 LIHEAP Fax: 215-560-2260
Read more
---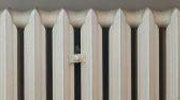 301 East Chelten Avenue, 1st Floor
Philadelphia, PA - 19144
215-560-5200

Serves Philadelphia County Chelten District
Read more
---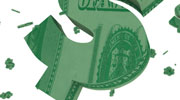 4111 Frankford Avenue
Philadelphia, PA - 19124
215-560-6400

Serves Philadelphia County Unity District
Read more
---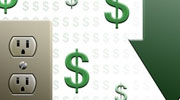 1350 West Sedgley Avenue
Philadelphia, PA - 19132
215-560-4900

Serves Philadelphia County Ridge/Tioga District
Read more
---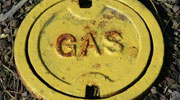 219 East Lehigh Avenue
Philadelphia, PA - 19125
215-560-4000

Serves Philadelphia County Liberty District
Read more
---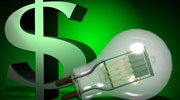 5740 Market Street 1st Floor
Philadelphia, PA - 19139
215-560-3800

Serves Philadelphia County Elmwood District
Read more
---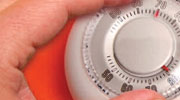 801 Market Street
Philadelphia, PA - 19107
215-560-3283

LIHEAP: 215-560-1583
Read more
---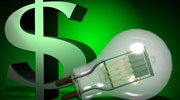 2701 N. Broad Street, 2nd Floor
Philadelphia, PA - 19132
215-560-5400

Serves Philadelphia County Somerset District
Read more
---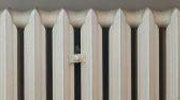 5070 Parkside Avenue
Philadelphia, PA - 19131
215-560-6100

Serves Philadelphia County West District
Read more
---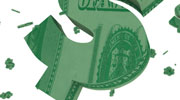 5070 Parkside Avenue
Philadelphia, PA - 19131
215-560-5500

Serves Philadelphia County Long Term and Independent Services District
Read more
---